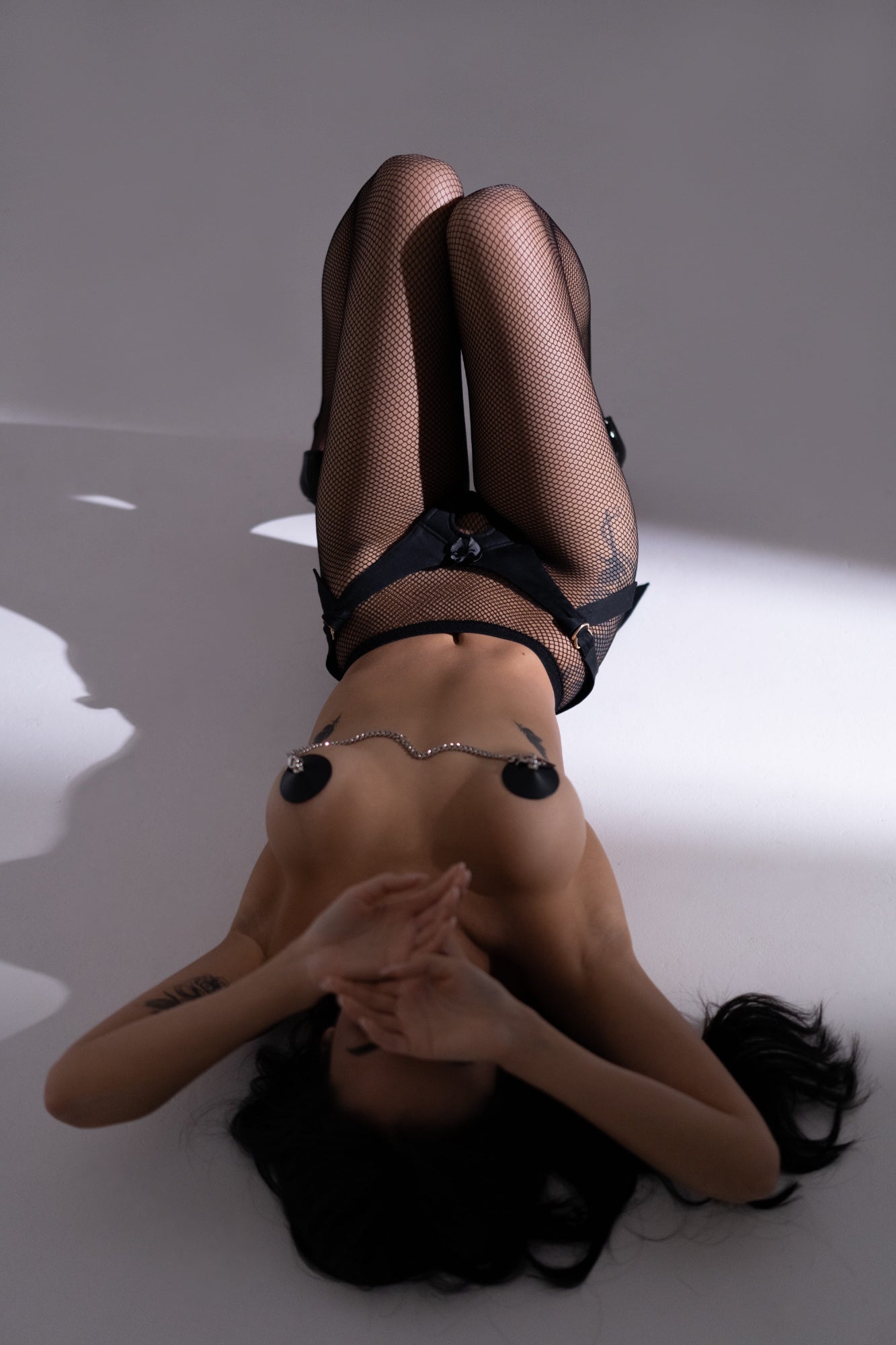 The Brand
CandyMishka is a niche and unique concept in women's lingerie that combines craftsmanship with ground-breaking designs.
CandyMishka is available to buy at Etsy and Amazon.
CandyMishka continues to be designed and handmade by our teams of artisans in Tbilisi and at CandyMishka Atelier, the brand's modern production facility in Saint Petersburg.
The unmistakable aesthetic is developed and updated each season, while always remaining true to its original message: Memorable, provocative, and never without a reaction.
Operating as an Atelier, quality of both materials and design is intrinsic to every piece.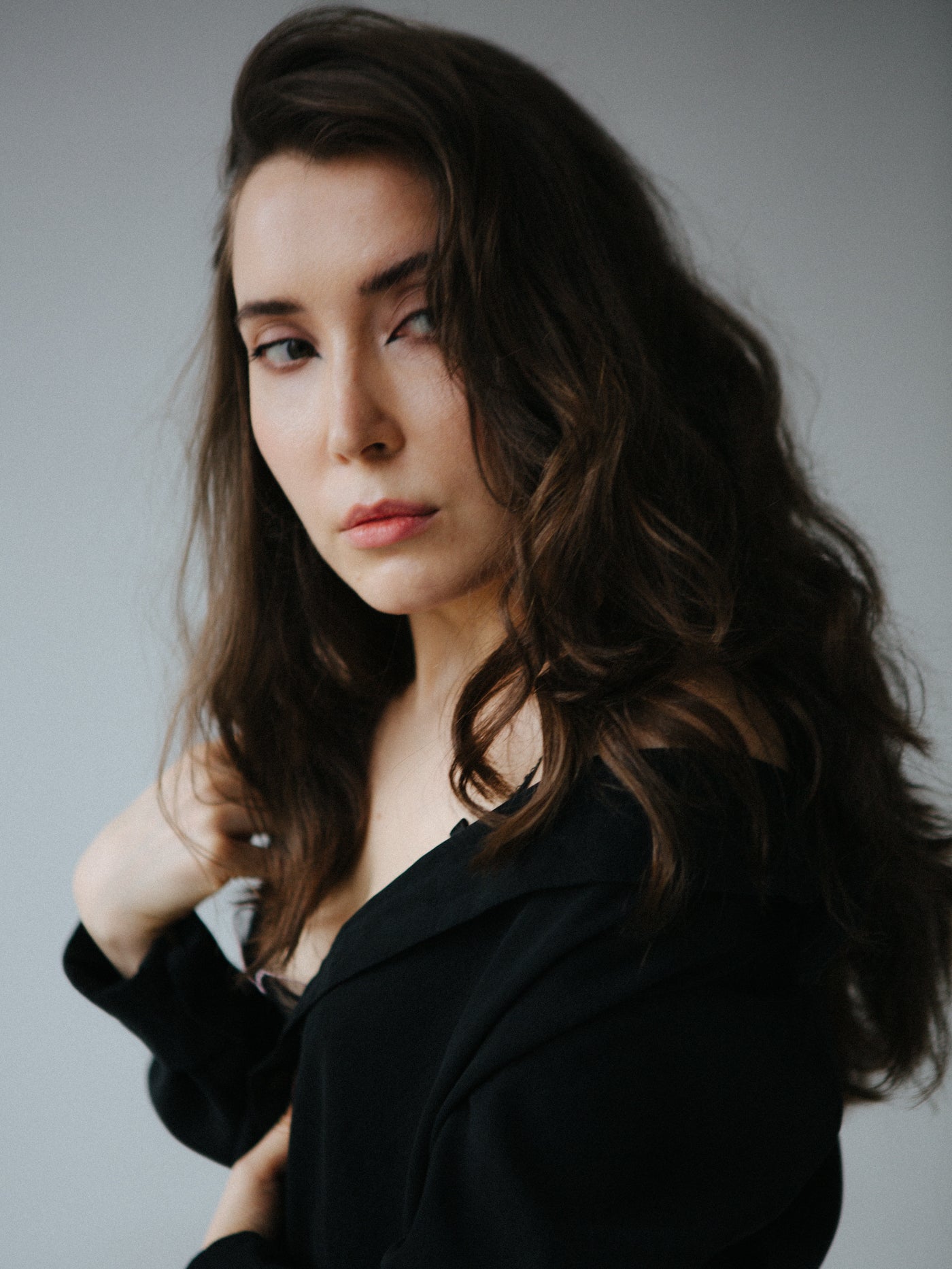 The Founder
CandyMishka is the brainchild of founder Alexandra Mosh who created the label to fill a gap in the market for experimental provocative sexual lingerie.
The concept was fuelled by a personal interest and preference in underpinnings with statement design, a luxury kink that appeared to only exist in vulgar form with poor attention to detail, fabrication and quality.
Alexandra developed the concept of CandyMishka from her premises, independently financing it and working to define and refine the kink sexuality aesthetic. Alexandra now oversees the collections with the guidance of her technical team, scrutinising and personally fitting every style during the sampling process. Her lack of formal lingerie training was a blessing in disguise as it forced CandyMishka to think outside the box in every approach.
The originator of a unique and unconventional sizing system, CandyMishka has broken down existing technical boundaries to introduce adjustment features to highly structured lingerie garments. This aesthetic and practical innovation enable CandyMishka garments to transcend a range of sizes and be customised by each individual wearer.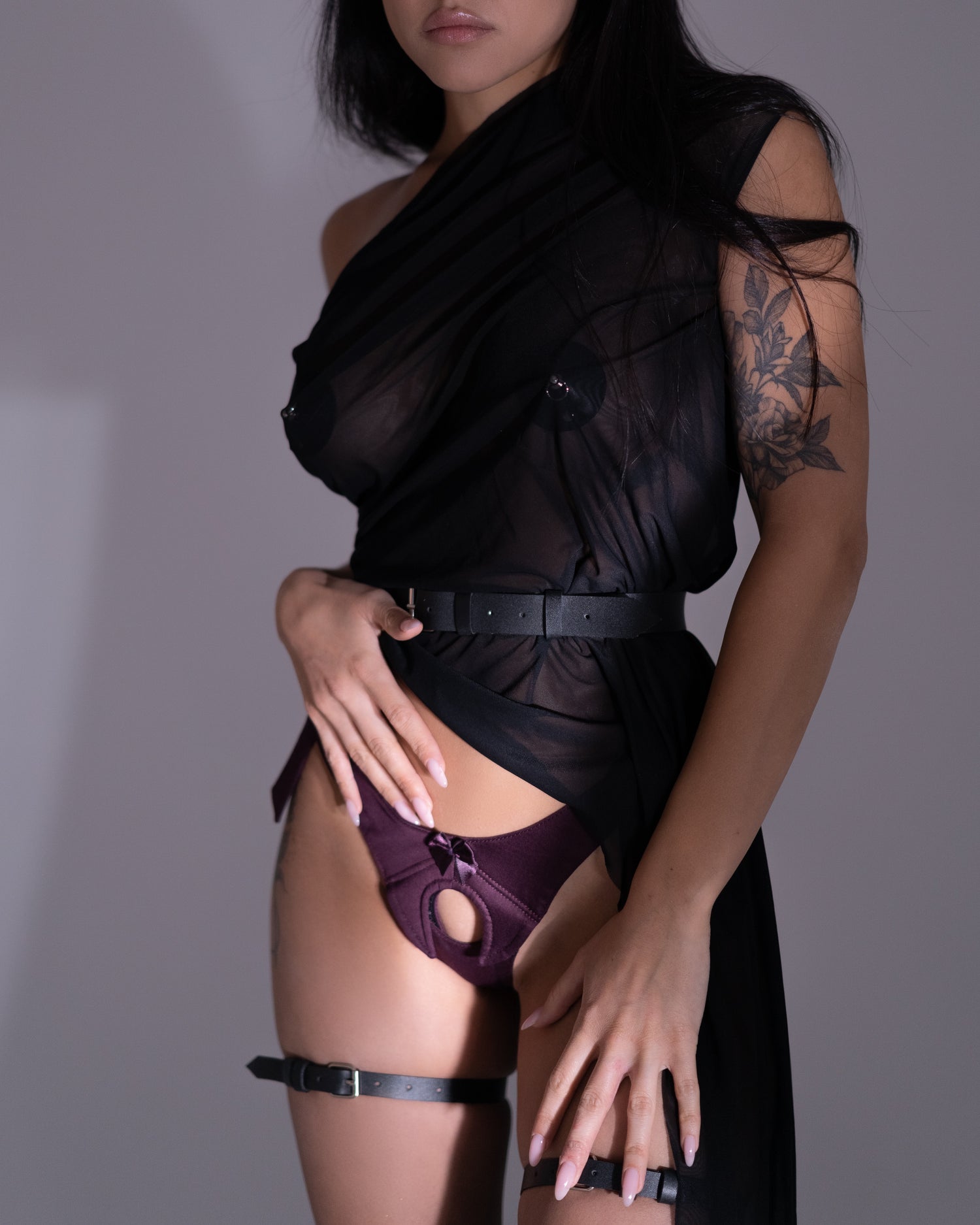 Our Values
As a small and tightly knit team we recognise that acting with integrity, respect and honesty is at the core of our development. We strive to create pieces that embody unique, bold and unconstrained innovation, which we are able to deliver through technical know-how developed over many years and unique to the brand.
The relationship between CandyMishka and their clients is equally as important. We are driven by customer satisfaction, through product and through the CandyMishka experience. We are thrilled to hear positive customer feedback; likewise we will happily take on board constructive criticism to elevate the brand. We assume an open-minded and personal approach to our customer service, winning the trust and the loyalty of our customers. We aim to go out of our way to make our clients feel at ease and special. Designed to incite emotion and empower the wearer, the CandyMishka experience is about the way in which the pieces make the wearer feel.
CandyMishka is committed to doing business responsibly. We respect and value our professional partnerships with clients, suppliers and vendors. CandyMishka are advocates of timeless design, versatile fit and high quality production, ideas that allow products to last, an antidote to the seasonal nature of fast fashion and low-quality, disposable consumer culture. We are dedicated to maintaining and improving the quality of our products. CandyMishka is devoted to refining the fit and staying ahead of the curve to deliver innovative and original designs.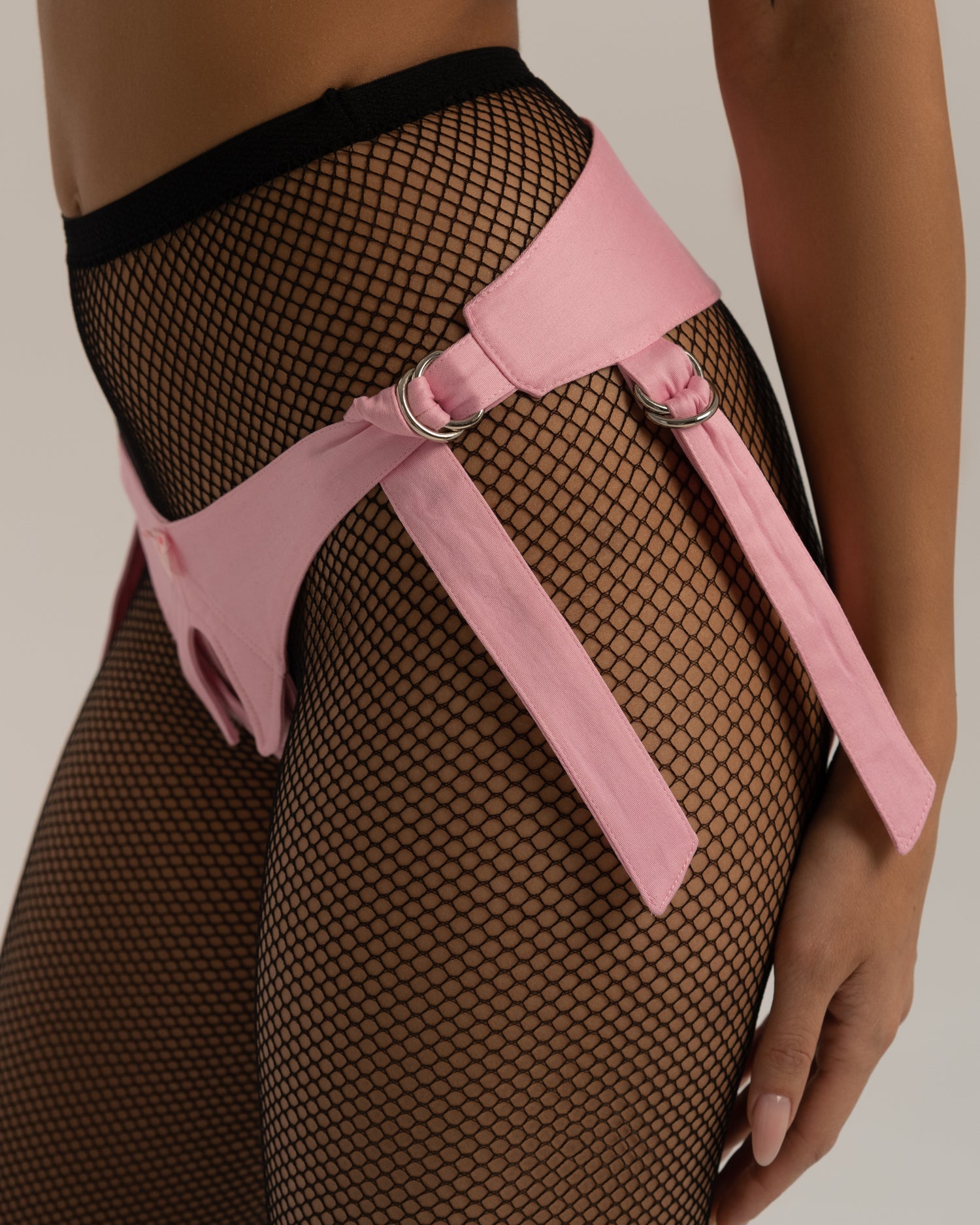 Craftsmanship
All designs and patterns are created and graded exclusively by CandyMishka. Each product is sampled in our Tbilisi studio then carefully refined to ensure the highest quality and best fit. Samples are crafted from a cotton satin and metal accessories.
CandyMishka products are characterised by the unique take on sexy lingerie.